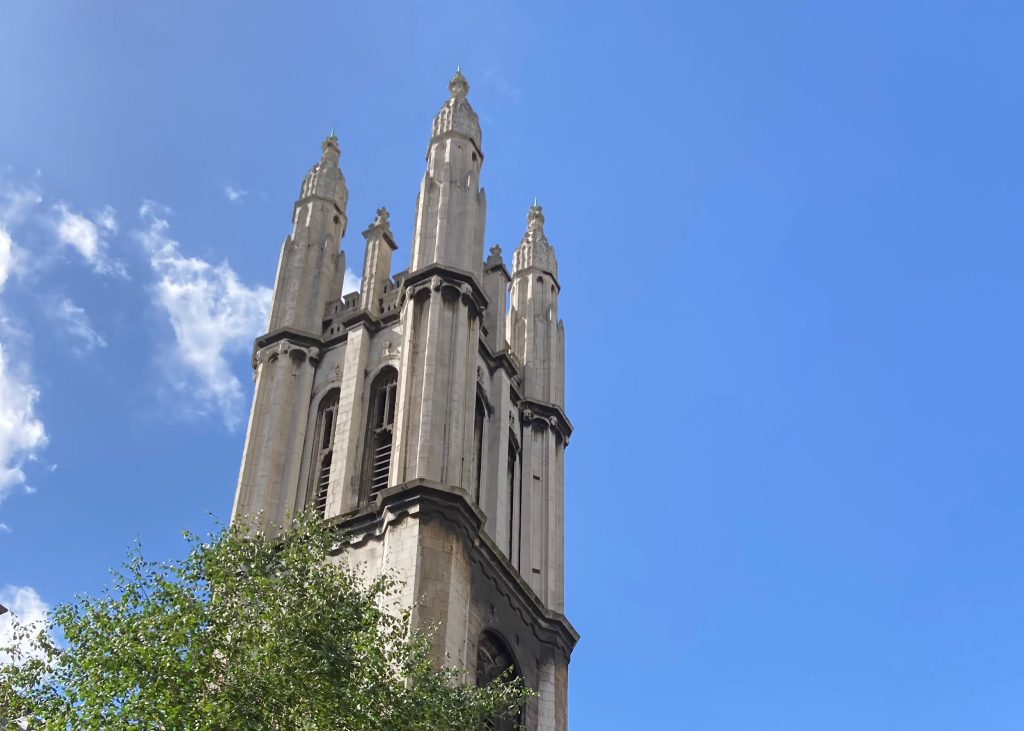 The best way to support us is through praying,  but we also depend on the generosity of those able to make a financial contribution. Funding a professional choir is a major undertaking – and there are many costs related to the upkeep of our beautiful building.
Giving in person
As well as contactless payments, Gift Aid envelopes are available at the back of the church; there is also usually a QR code at the end of the order of service.
Giving online
One-off and regular gifts can be set up here.
People also give through Stewardship and Charities Aid Foundation.